We have progressed far from the page-by-page flipping of wordy textbooks, as a plethora of online information, learning materials and resources emerge literally, before our very own eyes.
Approaching 2020, 35% of jobs are said to change in form of their nature, skill demand and requirements to meet the digital landscape.
What used to be an education is no longer limited to the conquest of a few years within a classroom. At the pace we move in this digitalised world, learning is not just a prerequisite nor an option, but a constant necessity to keep up with and be included as an integral role of any work scope.
According to Forbes, 87% of millennials are unanimous in viewing professional development or career growth opportunities as very important. The article also notes how modern learning trends would be inclusive of contribution, immersion and humanised guidance or mentorship.
Addressing the stagnation of employees in an unchallenging work environment is at its absolute most crucial in bridging the skills gap and connecting the workforce. Henceforth, let us breakdown the Learning Trends of 2020 to examine how workplaces build learning cultures and what you can do to practise these trends.
---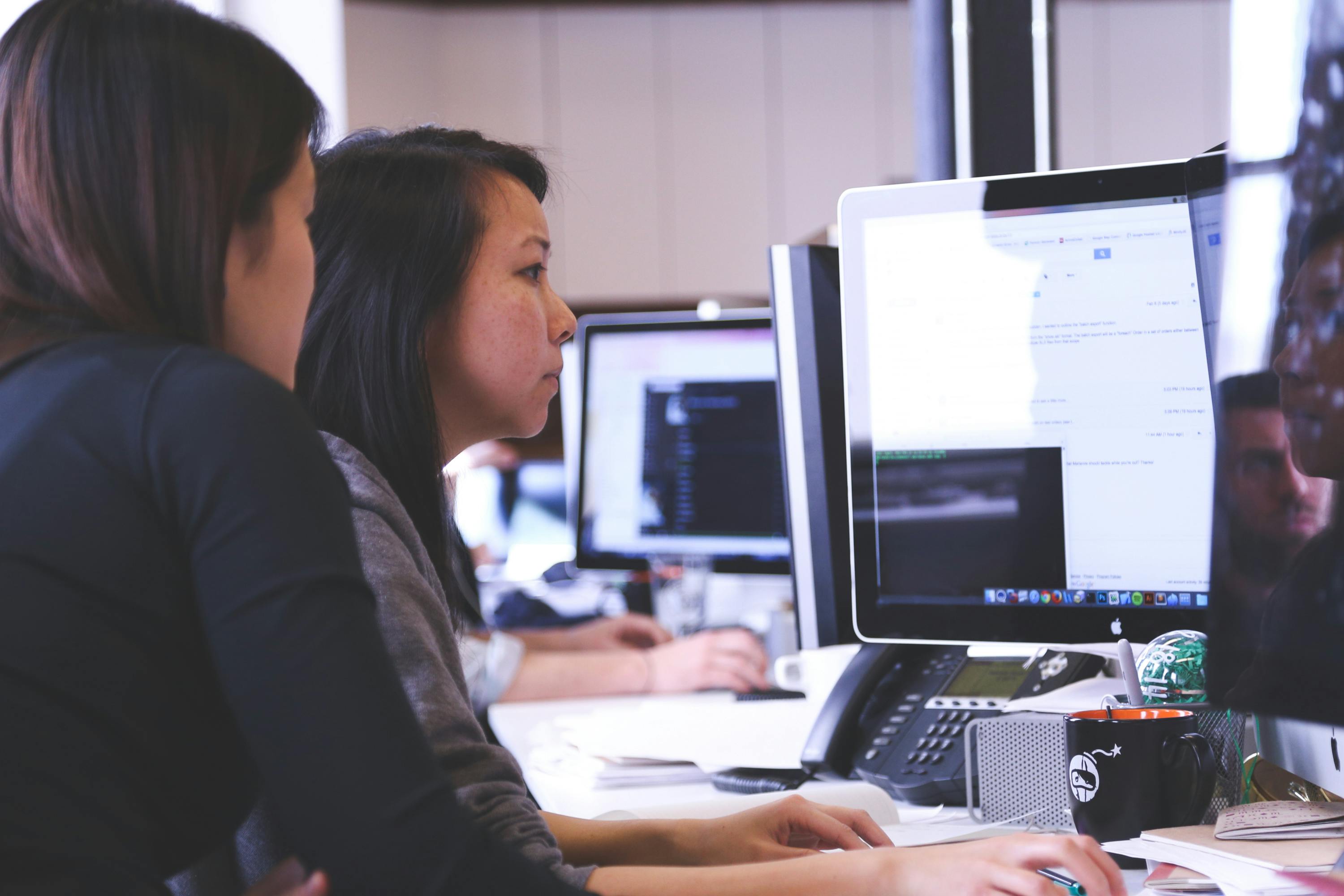 1. Work Integrated Learning (WIL)
Work Integrated Learning (WIL) can be coined as the activities and academic pursuits in learning to practically apply a specific discipline or field in workplace situations. WIL has been implemented in various academic programmes that enables student-centric learning.
At tertiary level, students fail to take advantage of the window of opportunity in actively seeking WIL, choosing to await their respective programmes' compulsory practicum or internship placements instead. Either as an individual or a team, students may actually take part in various organisations, ad-hoc projects or development programmes and immerse themselves in problem-solving and critical thinking.
However, WIL should not end abruptly at graduate level and be recognised as an ongoing career growth process. Evolving workplaces are finding ways to integrate learning into their employees' work-life as well as their own trademark resources, mentorship, specialisations or even cross-functional learning to shape their unique learning culture.
In further understanding the making of ideal WIL and enjoyable work experience, Josh Bersin, analyst and founder of Bersin by Deloitte asserts that establishing excellent learning flow does not merely start from instruction but experience, and the integration of learning in work constitutes efficient work-life flow.
--- 2. Gamification
Research demonstrates how a large portion of business transformation efforts fail due to lack of engagement, and here is where gamification pulls in a solution to that.
Unlike the misconception of turning work into a game, gamification incorporates the psychology behind human engagement. The why's behind our competitiveness and motivation to improve, promptly respond and be rewarded in certain settings.
Gamification can be applied to various learning or training needs such as work induction, skills enhancements and psychology or behavioural programmes. Instilling game-design mechanics into non-gaming contexts such as learning and work, allows learners to reinforce creativity in problem-solving.
How gamification creates better learning experiences for learners or employees is through its fun and effortless momentum building that constructs increased knowledge retention and a safe learning environment to experiment and safely "fail" in.
Reaping the benefits of gamification, employers may also utilise game-like features to provide instant feedback or prompt positive changes with systems such as point accumulation, short-term and long-term milestones and leaderboards. Incentivisation can be provided for these accomplishments and to reward employees for their participation.
The key here is that gamification allows learners of all levels to feel accomplished and receptive to their own personal learning journey. When done right and tied back to KPIs or organisational goals, this learning trend not only engages and improves job productivity, but serves as quality entertainment.
---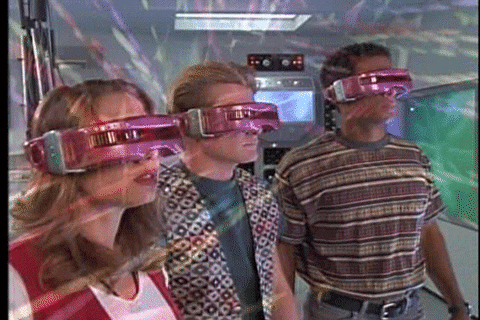 3. Self-Directed Learning
If you've experimented with open courses or MOOCs, you're on the right track. Self-directed learning includes online platforms such as mobile enabling, social media, interaction and AI-powered tools that catalyse learning to be more accessible, user-friendly and relevant.
Escalating the pioneers of e-learning mediums, we now see online features giving capacity to tailor-make lessons, identify knowledge gaps and evaluate roadblocks or learning pain points.
Surprisingly, what could be considered the biggest weakness of the average millennial – smartphone addiction – is now a strength waiting to be tapped into and harnessed for self-directed learning.
eLearning sites are targeting audiences with manageable, bite-size modules that introduce topics or skills via microlearning in video or visual format. An even more recent innovation in this area is interactive video tools such as WIREWAX, HapYak and more that allow learners to make choices, view and track the impact of their decision points accordingly.
Under this learning trend category, we can also foresee an increasing implementation of Augmented Reality (AR), Virtual Reality (VR), and mixed media elements. By 2021, Capterra predicts that one in every three small-medium enterprises in the U.S. is expected to be piloting VR-based employee training programs to reduce the cost of training while safely simulating experiential learning and hands-on practice.
All things considered, these up and rising digital trends are revamping the hybrid globalised learning infrastructure for both students as the future workforce as well as organisations and workplaces. We need to recognise that skilled and qualified talents are not merely a one-time formation, but a lifelong changing force empowered with the right opportunities and the right weapons to fulfil their potential.
Happy Learning!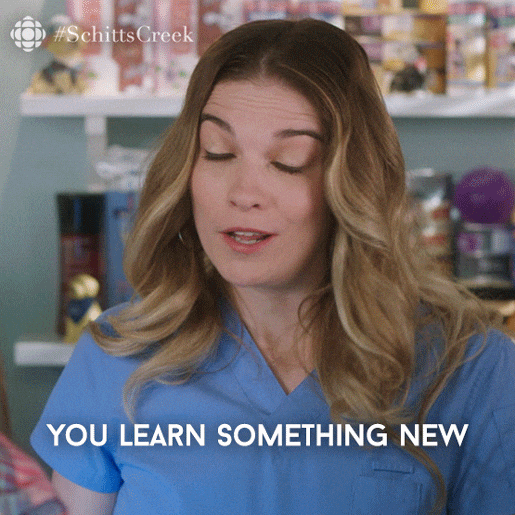 The International Council of Malaysian Scholars (ICMS) is an immersive learning experience like no other. We uplift our Associates to translate their ideas into reality through real time projects, collaborative technology and intellectual discourse. If you are a passionate Malaysian student looking to self-develop and contribute towards the empowerment of our youth, join us as we recruit for the 10th ICMS Council at bit.ly/icms-2019-20-application
---
About the Writer
Sharmaine Lee is the Co-Director of the ICMS-MY Secretarial Division 2019/20 and an advocate for people development and holistic education. Delving into the questions of what makes your brain spark and how does the world tick, she believes there is a never-ending stream of things to be learnt and hopes to unravel as many of these as possible to share their meaning with the world.
Linked-in: www.linkedin.com/in/sharmaine-lee/